Meet our leadership
Say hello to the leadership team at All Nations Church. Got questions for the lead team at All Nations?
Contact Us!
Steve & Yvonne Dow - Lead Pastors
Steve & Yvonne Dow were called by God to serve in Tallahassee, FL in 2014. Their heart to serve is invaluable to the Christian community and to All Nations! Their hearts are set on spreading the Love from the Father and witnessing peoples lives being transformed & set free in Tallahassee and all over the Globe! Pastor Steve and Yvonne bring 25 years of experience as Lead Pastors. They have been used of God to grow dynamic, spirit lead churches in Kansas, Oklahoma and Florida. They have 7 children and 9 grandchildren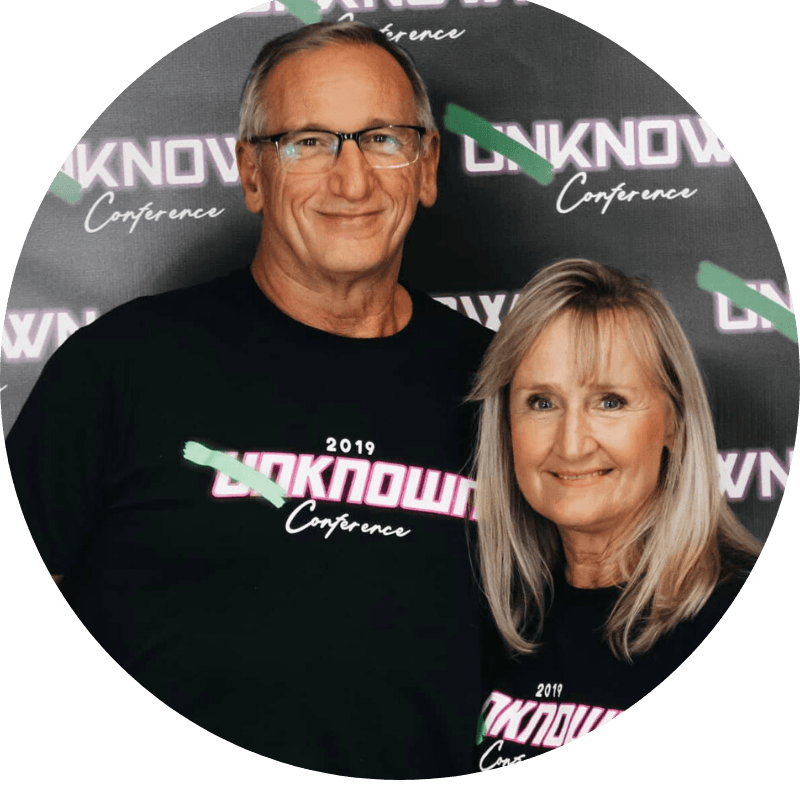 Mike & Amy Correia - Associate & Youth Pastors
Mike & Amy Correia began serving full time at All Nations Church in 2018 as the Associate Pastors. They are also currently serving as the Youth Pastors. They collectively have over 10+ years in ministry with youth, young adults, and adults through pastoral leadership and counseling. Prior to serving on All Nations Leadership team, they were the Directors of Teen Challenge Tallahassee. Their testimony of how God took them from rock bottom and restored their life is a humbling and inspiring story! They are here to serve and only that!